For more information or for a consultation, please feel free to call or email us. We look forward to hearing from you!
Main Office
31 Lakeview Dr.
Seguin, ON P2A 0B2
Owner & Operator of Custom Boat Works
Ted Collins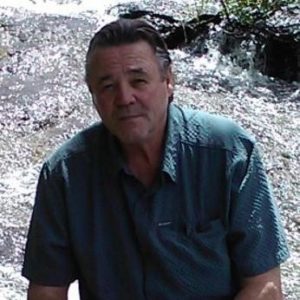 Custom Boat Works co-ordinates the design, manufacturing and delivery of engineered vessels for clients such as Canadian Coast Guard, United States Coast Guard, Ministry of Natural Resources, Ministry of the Environment, Law Enforcement, Fire Rescue Services, Private Corporations and Recreational Customers throughout North America.
ted@customboatworks.ca
(705) 774-6754